Face your skin.
With 30-minute premium facials by expert estheticians who get your skin, say goodbye to guesswork.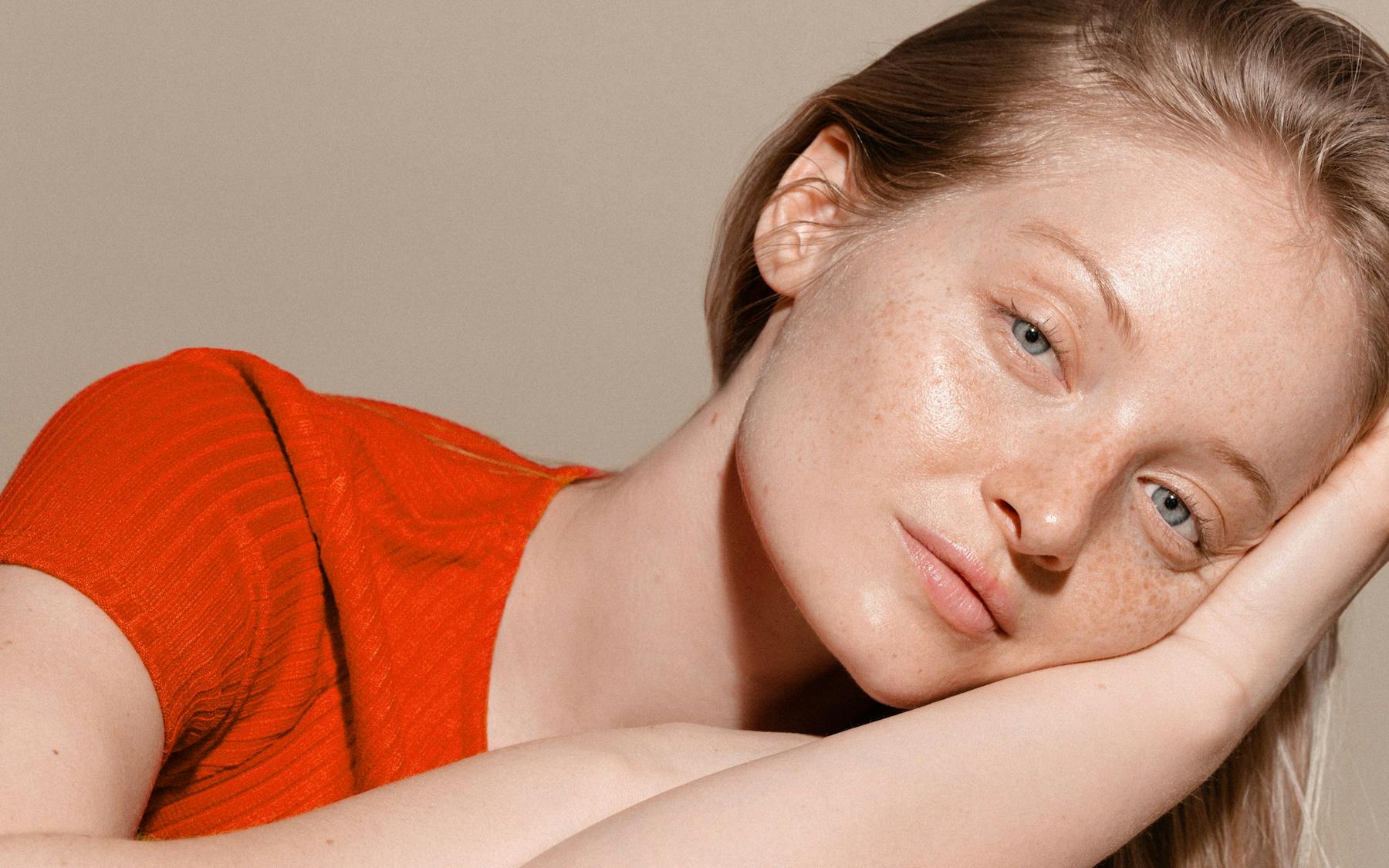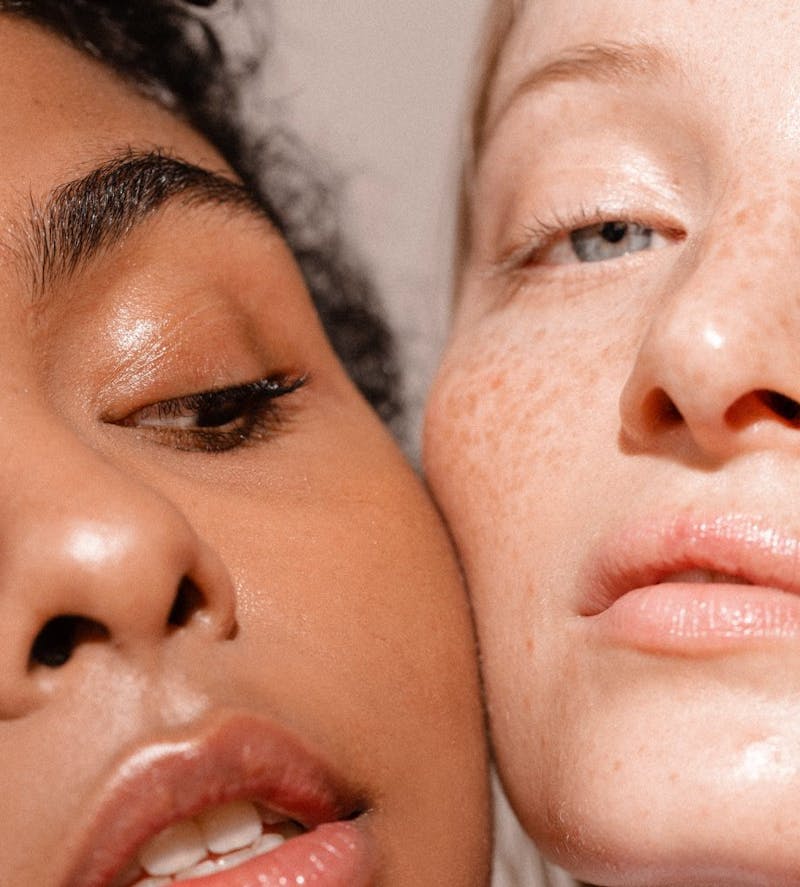 We Are
Targeted treatments
not spa facials
30 minutes
not over an hour
One flat price
no add-ons
Real results
not quick fixes
Skincare guides
not false promises
01
You wash your face yourself, so that we can get down to business in the treatment room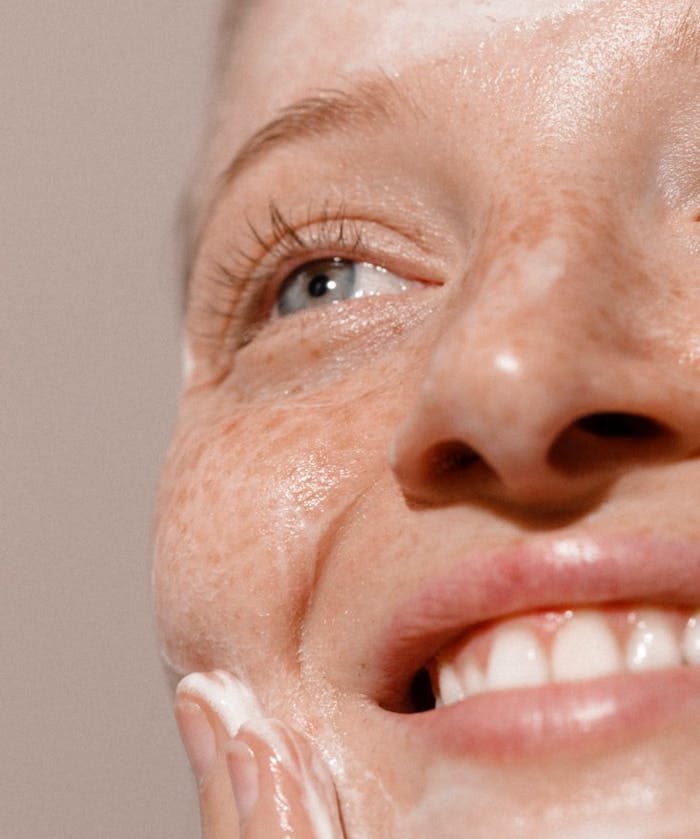 02
Our experts provide 30-minute, high impact facials for your skin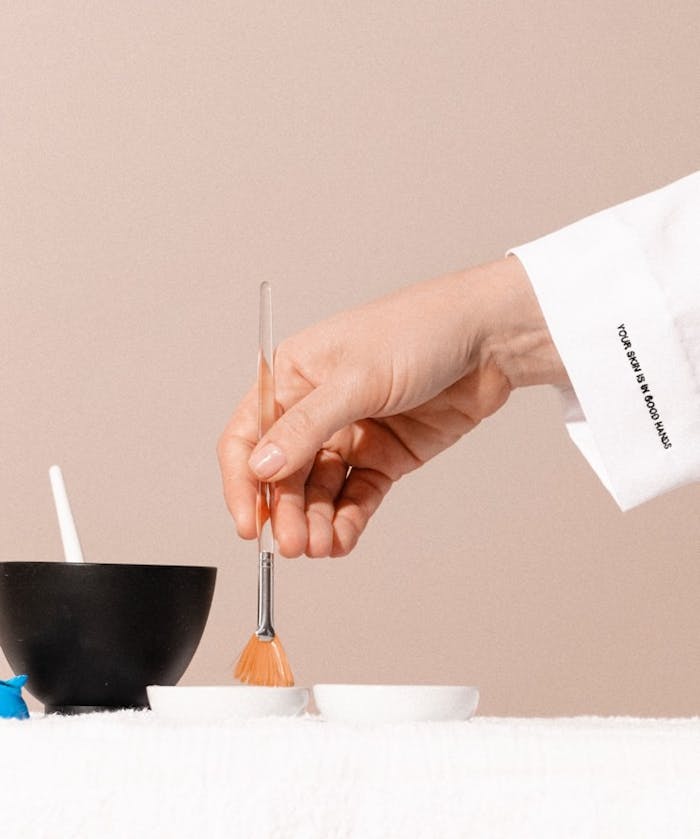 03
Before you go: You get the 411 on your skin so you can keep glowing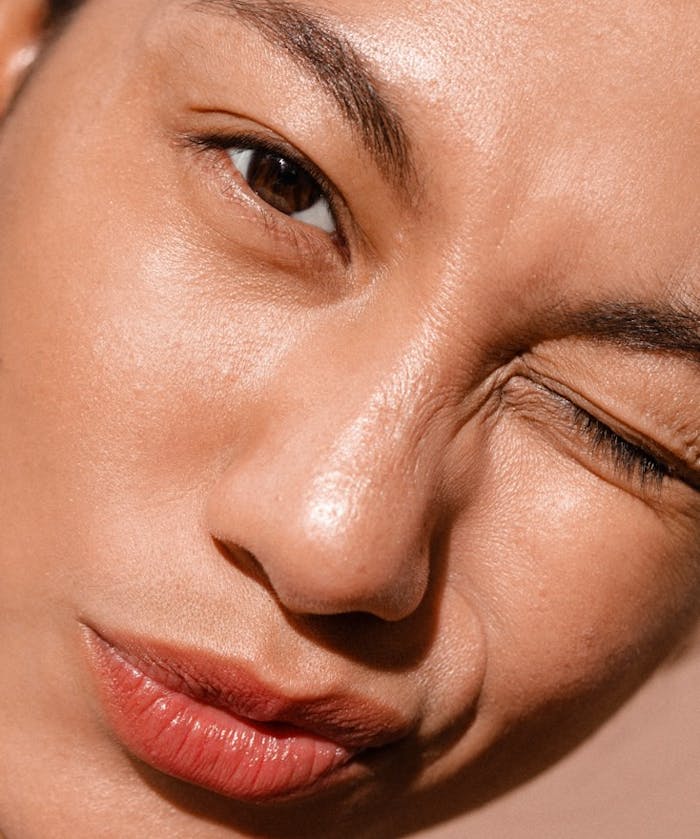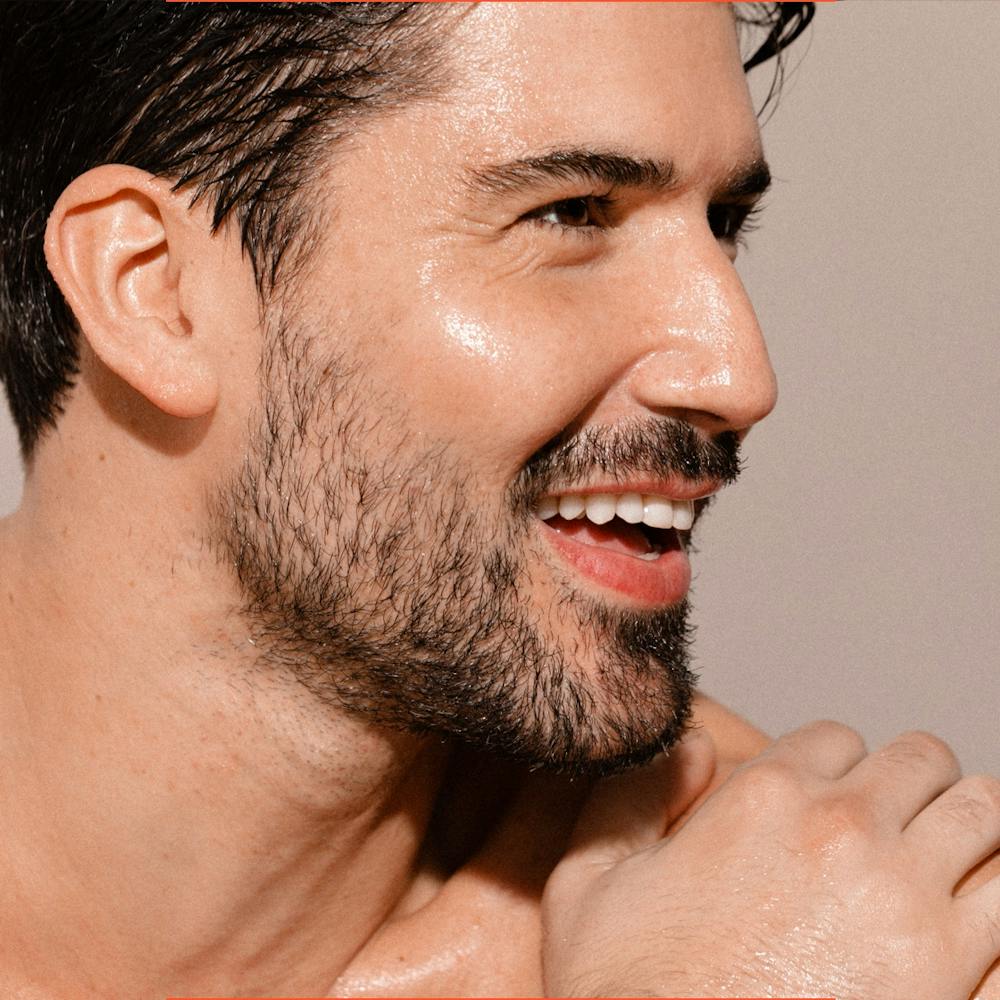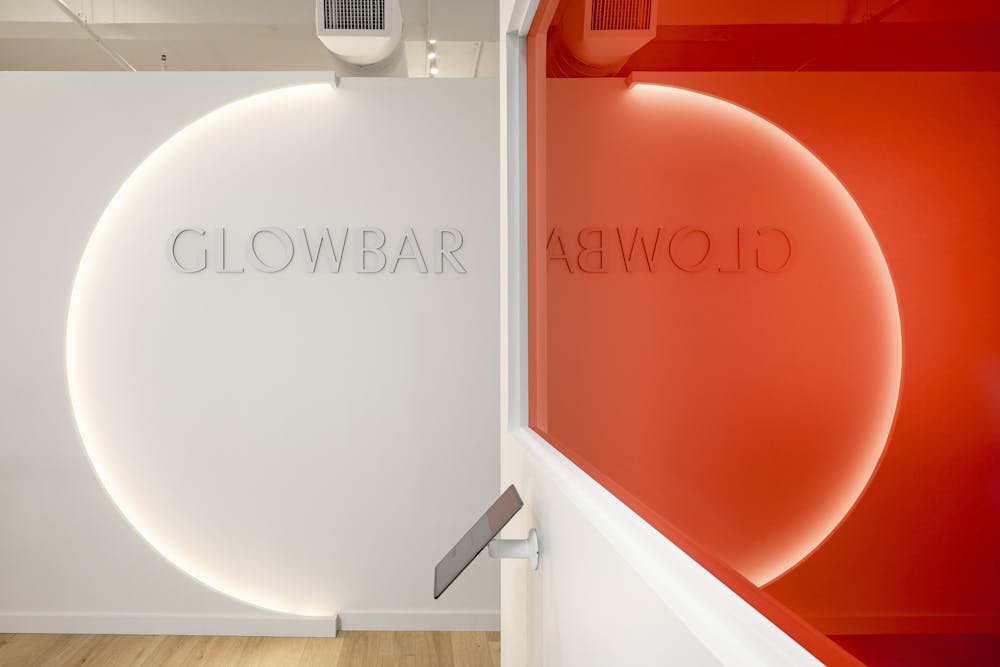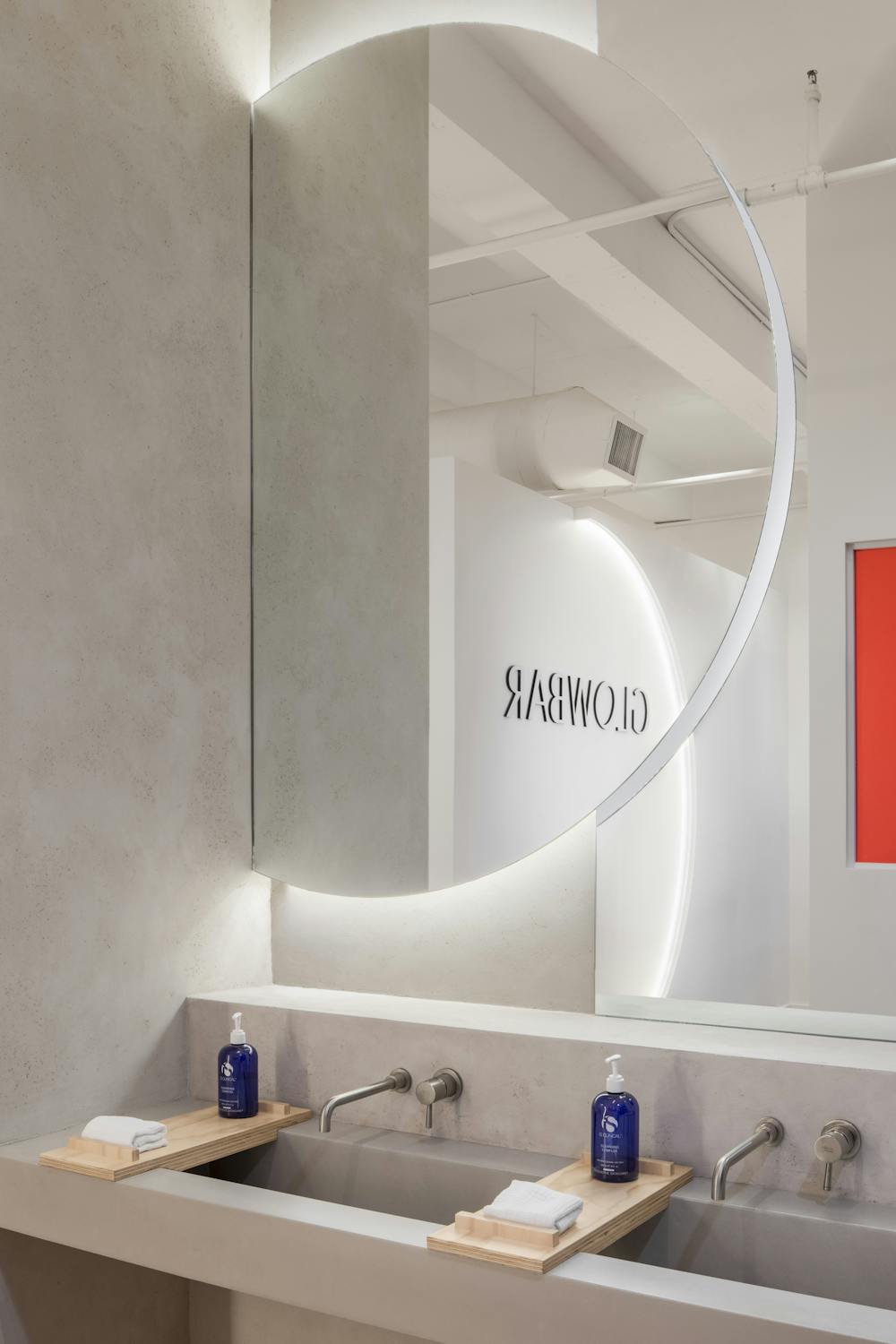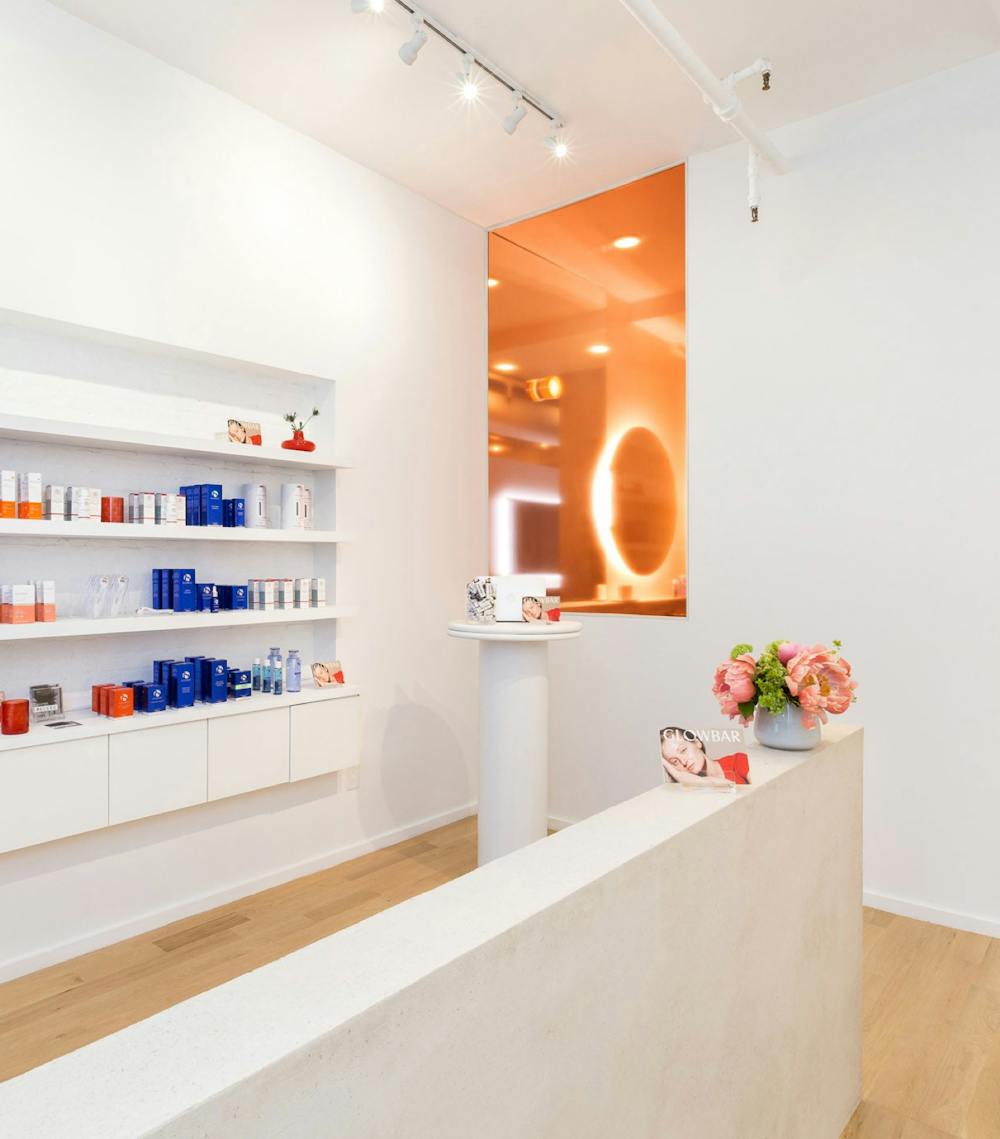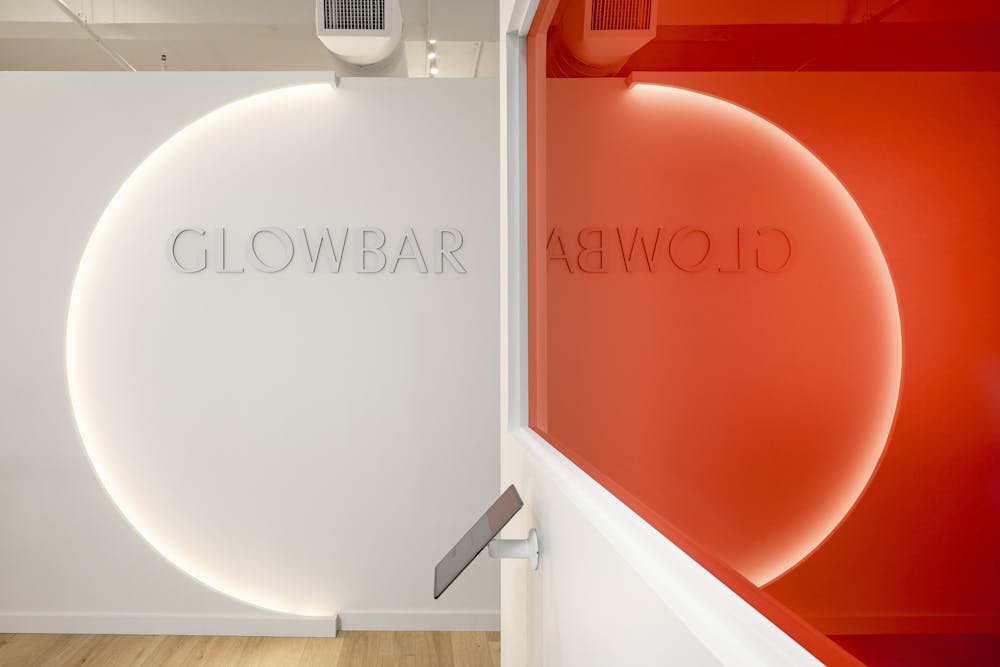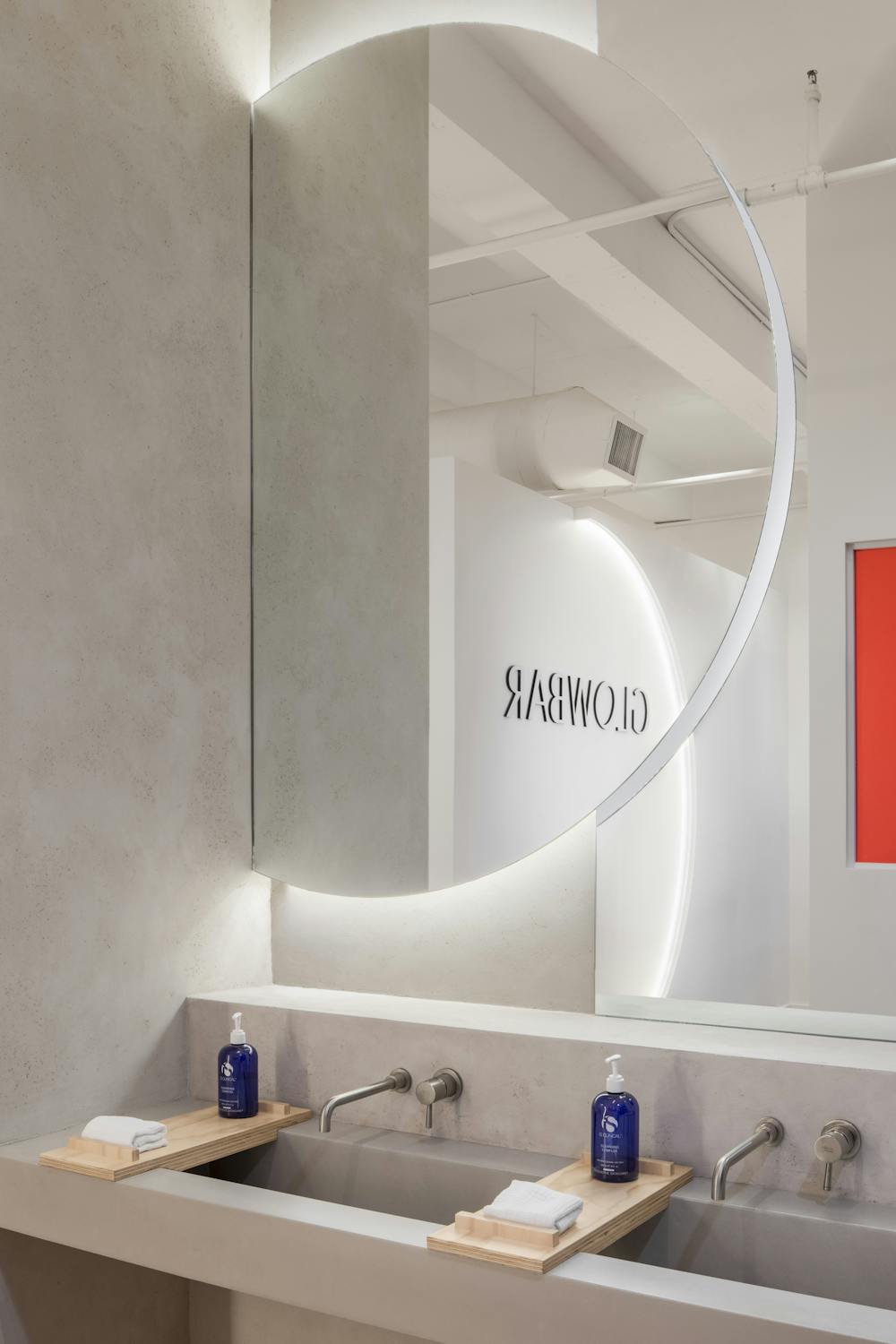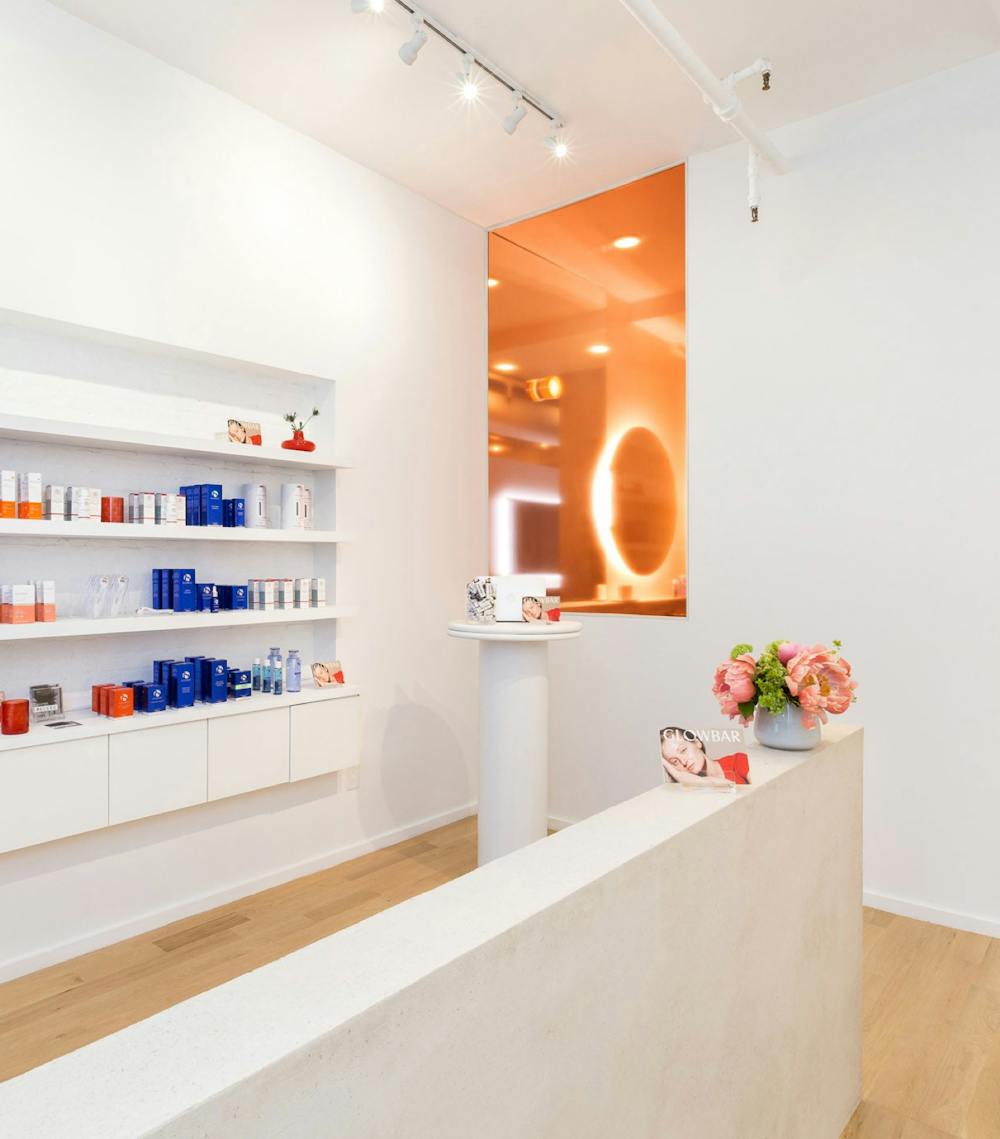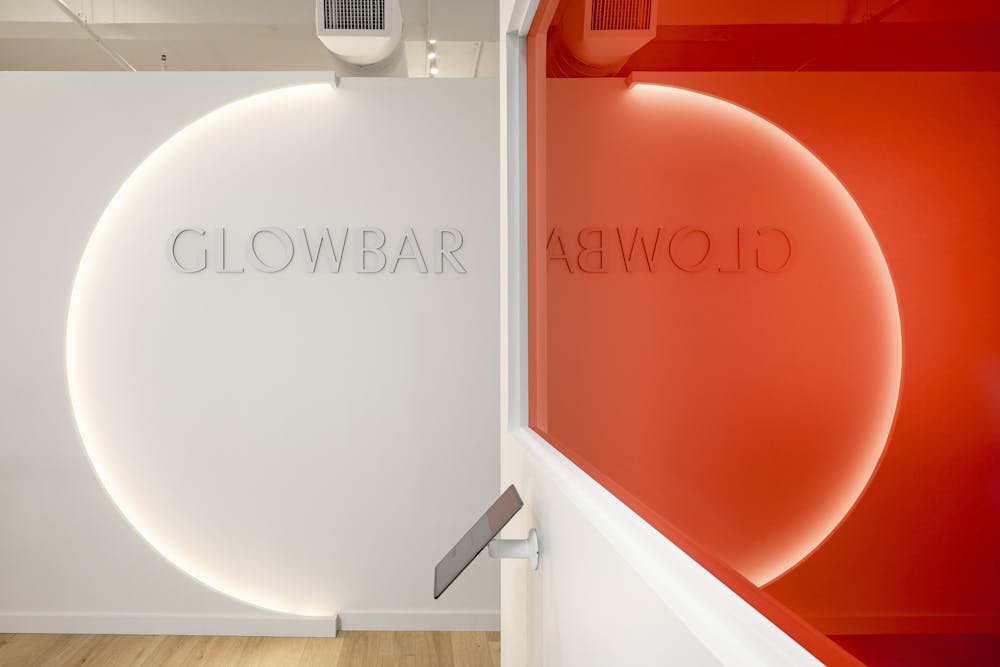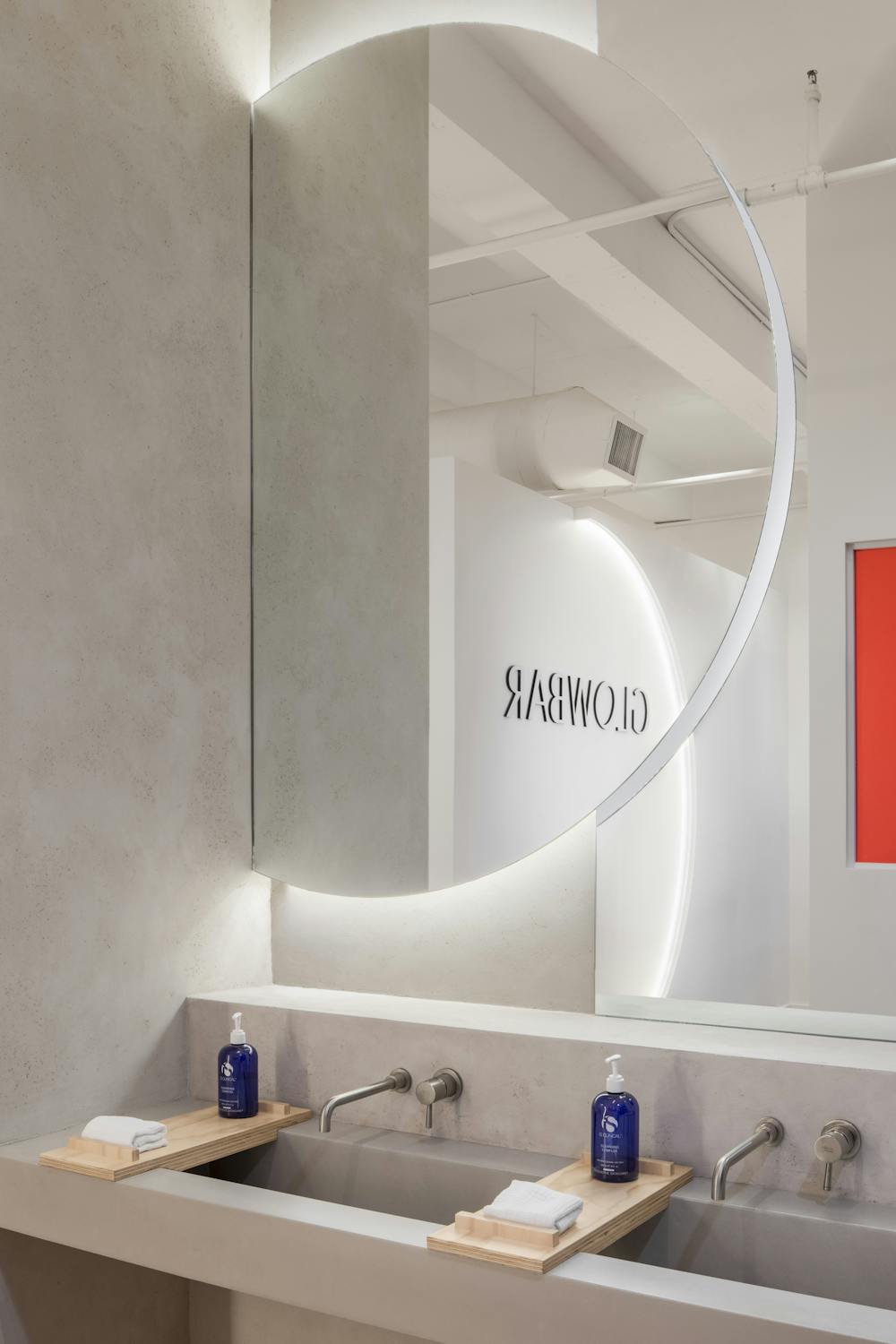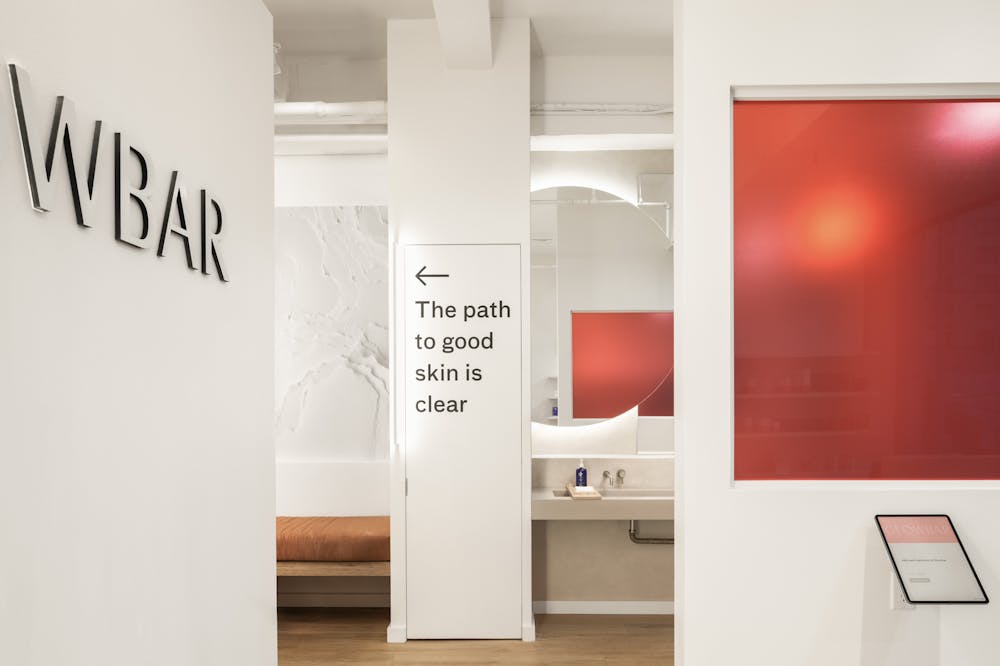 Come to Glowbar
We're an entirely new skincare experience, launched on the East Coast and making our way nationwide.
Our skin in the game